quality
Bhagyodaya offers a range of products perfectly adapted to the needs of the world of agriculture. Our fertilizers combine agronomic performance, satisfaction of environmental requirements, and ease of use to meet the needs of plants.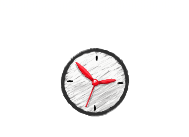 support
Manufacturing facilities at Waghodia, equipped with modern machineries and expert technicians. We are a value driven organization with an improved and responsive method, starting from collecting sources to providing products to farm services.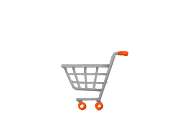 benefit
Our dealers get excellent profit margins while selling most reliable products to market. Effective products, Excellent service automatically provides you the benefit as it reduces the correction overload and helps you to gain more profit.